DEAL is a world leader in the field of specialized equipment for bridge and viaduct construction, all associated engineering services and technical assistance. Our customized and innovative solutions have been used in the construction of over 7 million sqm of decks all over the world.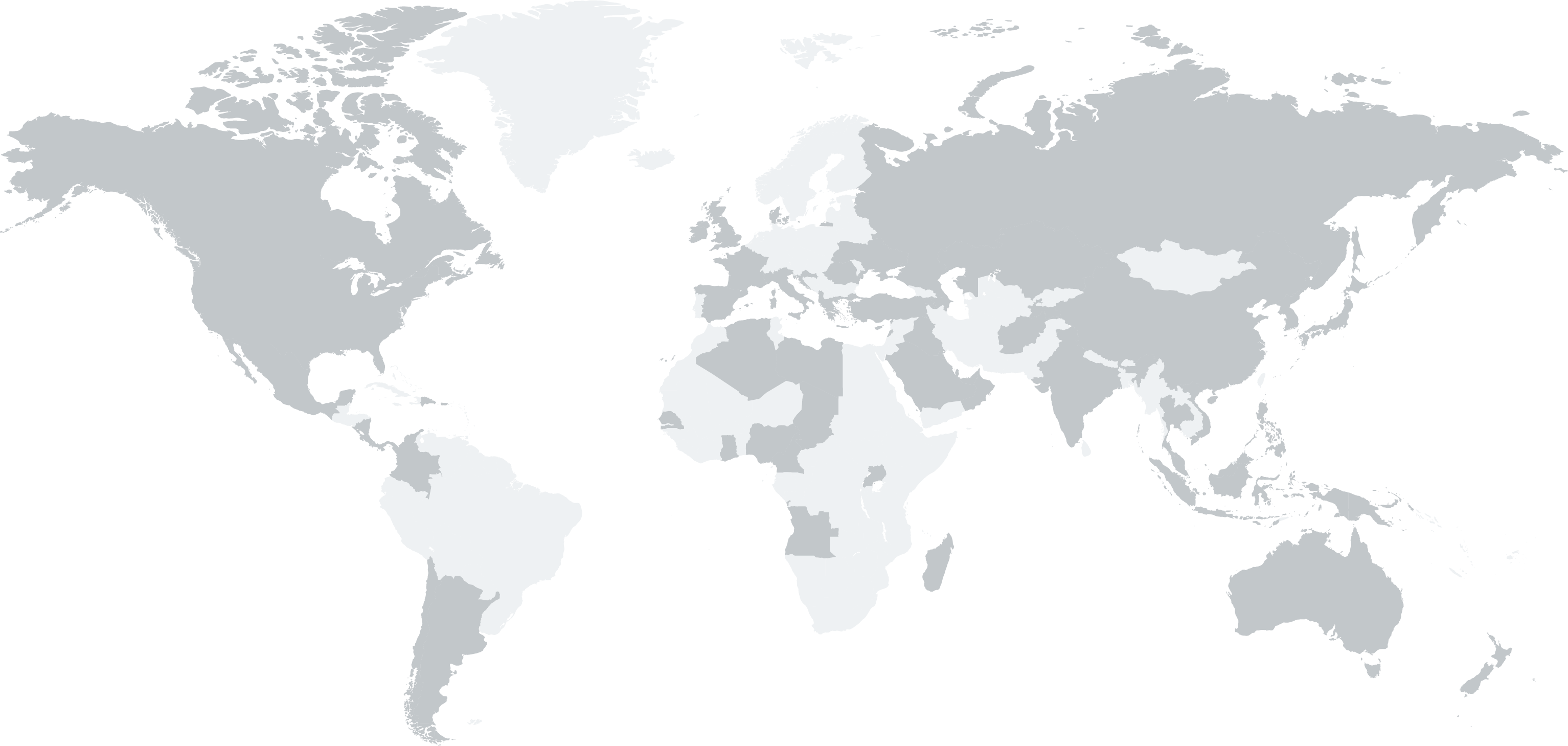 Experience, dedication and qualification are the key components which ensure that our services are delivered with the highest standards of quality and accuracy.  
Thanks to the synergic relationship with our subsidiary TENSA, we provide fully integrated engineering and equipment solutions that offer the best-value proposals. 
Request a solution