Particularly for design&build projects, DEAL can assist the tenderers by providing design concepts for specialized works, developing construction methodology and schedules, preparing tender submittals and coordinating the activities of other specialist designers involved, in order to develop together the most suitable design and technical solutions.
When DEAL is involved in post-tender stages, it not only executes the works according to client's specifications but offers value engineering solutions to help reduce life cycle costs, improve quality and reduce environmental impacts.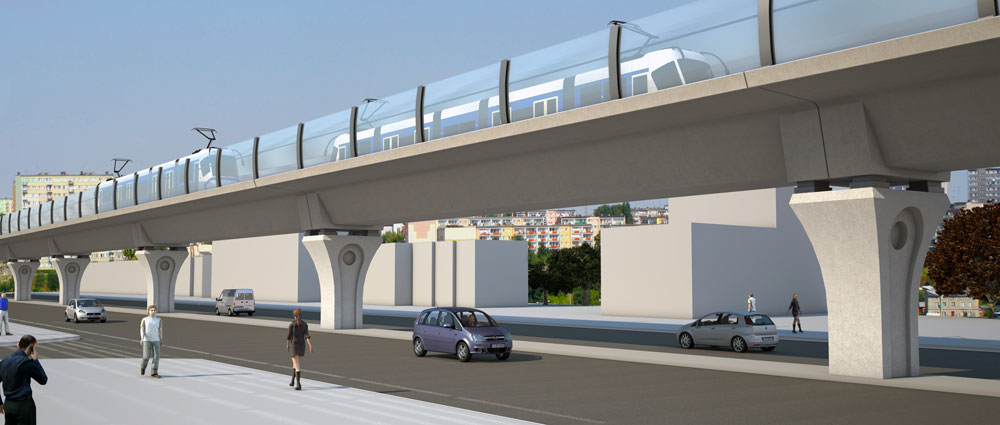 To produce an efficient and buildable design, constraints imposed by construction methodology should be considered, as well as project specific design criteria. DEAL's long-term experience in precast and erection of prestressed concrete structures adds significant value to development of any part of the design package.

In addition to detailed design, a wide set of engineering activities is required to enable construction managers to perform in a safe and timely manner. Construction efficiency is the primary goal for DEAL in developing construction engineering services. That's why DEAL's project engineers have undergone training on construction sites around the world and "speak the same language" as contractor teams.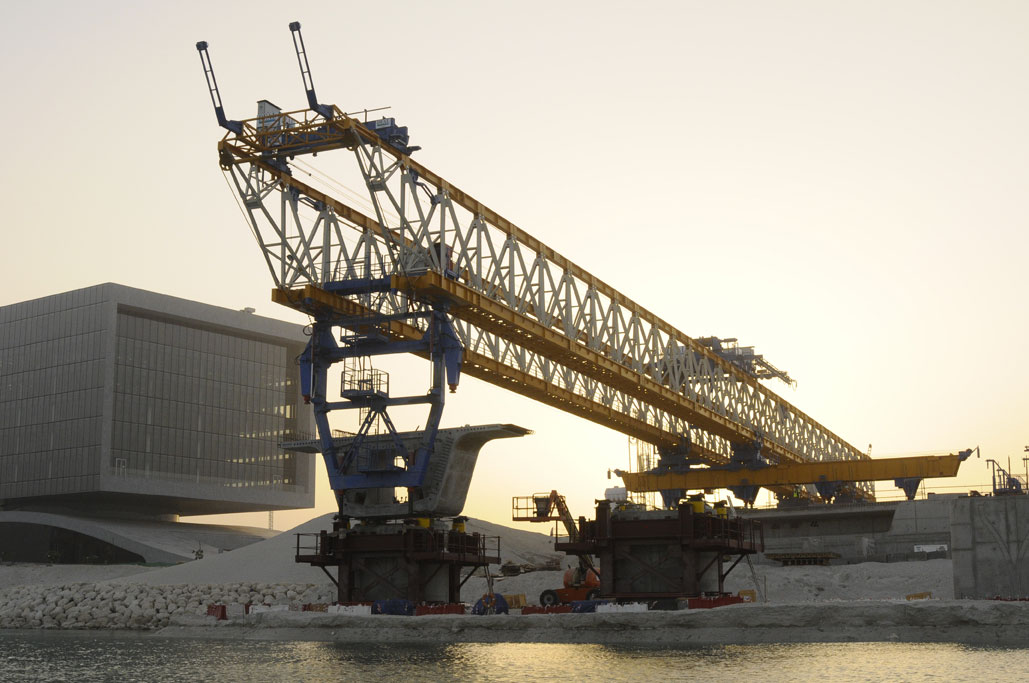 Experience, dedication and qualification are the key components which ensure that our services are delivered with the highest standards of quality and accuracy.  
Thanks to the synergic relationship with our subsidiary TENSA, we provide fully integrated engineering and equipment solutions that offer the best-value proposals. 
Request a solution